ENJOYMENT OF LEARNING WITH ORIENTATION TOWARDS RESULTS
Every instrument is as good as the people work with it.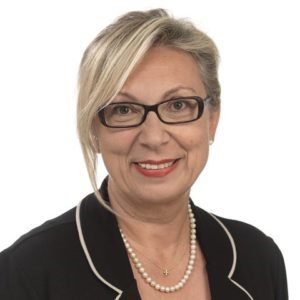 Ulrike Clasen
Managing Director Netzwerk Kadertraining, Aarau, Switzerland
SIZE PROZESS® offers a real opportunity for an intensive discussion with yourself. Just as Delphi oracle invites: "Recognize yourself!". We can add here: Recognize the successful interactions and the successful communication with other personalities. SIZE PROZESS® does not rely on an oracle, but builds on scientifically recognized, theoretically founded and psychologically realistic concepts. Self-awareness with the SIZE PROZESS® allows our customers to act more effectively, more freely and more resiliently in their professional roles, they do this successfully for themselves and for their organizations.